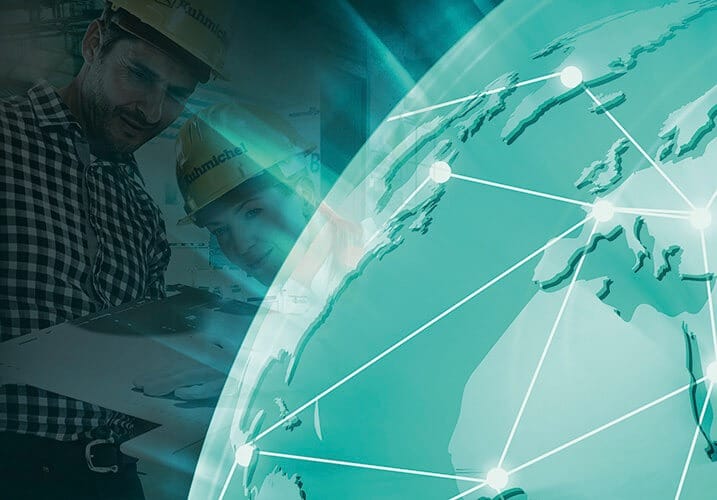 Our many years of experience enable us to devise an optimum concept that is tailored to your needs. Take advantage of this expertise to make your own processes more efficient and less expensive. Our blasting media and abrasive experts are available to offer you advice and practical assistance directly close to where you are located.
Arrange an appointment now!
What can we do for you?
Our long-standing relationships with raw material suppliers in all parts of the world and our flexible sales and distribution concept enable us to offer you one of the most comprehensive ranges of blasting media and abrasives anywhere in the world, delivered to you quickly and on attractive terms. Utilise our short pathways and make no compromises when it comes to the quality of your products. We will offer you targeted advice with your specific applications in mind – arrange an appointment today!
E-mail
vertrieb@kuhmichel.com
Address
Kuhmichel Abrasiv GmbH
Am Rosenbaum 22
40882 Ratingen
Germany
This site is protected by Google reCAPTCHA.We use an extra cookie for its essential functionality.Please click on "Agree" to accept.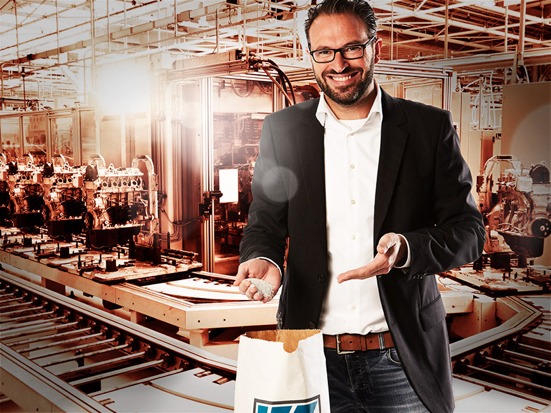 Kuhmichel speaks many languages
Ten locations on four continents: Kuhmichel experts and products can be found wherever you need them.
Kuhmichel: committed to being close to our customers.
Germany
Kuhmichel Abrasiv GmbH (Headquarter)
Am Rosenbaum 22
40882 Ratingen
Phone: +49 2102 93979-0
E-Mail: deutschland@kuhmichel.com
Austria
Kuhmichel Abrasiv Austria GmbH
Ziegelfeldstraße 5
3430 Tulln
Phone.: +43 2272 61041
E-Mail: austria@kuhmichel.com
United Kingdom
Kuhmichel Abrasiv Limited
Drummond Road
Astonfields Industrial Estate
Stafford ST16 3EL
Phone.: +44 1785 252200
E-Mail: uk@kuhmichel.com
Turkey
Kuhmichel Yüzey Islem
Teknolojisi San. Tic. Ltd. Sti.
Basaksehir/Istanbul
Phone.: +90 212 40705-10
E-Mail: turkiye@kuhmichel.com
Germany
Kuhmichel Recycling GmbH
Ermslebener Straße 3
06493 Ballenstedt
Phone.: +49 39483 9765-0
E-Mail: kmr@kuhmichel.com
France
Kuhmichel Abrasiv GmbH
Sales office France
5 Rue Helene Boucher
57310 Rurange-Les-Thionville
Tel.: +33 6 81 19 35 38
E-Mail: france@kuhmichel.com
Netherlands
Kuhmichel Abrasiv B.V.
Fabrieksweg 4
7451 PT Holten
Tel.: +31 548 366322
E-Mail: holland@kuhmichel.com
Hungary
Kuhmichel Abrasiv Hungária Kft.
Cinkotai út 15
2142 Nagytarcsa
Tel.: +36 28 920882
E-Mail: hungaria@kuhmichel.com
South Africa
Kuhmichel Abrasiv
South Africa (Pty) Ltd.
6 Field Road
Lilianton, Boksburg, 1459
Australia
Kuhmichel Abrasiv Ltd
2/3 Woomba Place
Mooloolaba, Qld 4557 Australia
Tel: 1300 124535
Tel: +61480182595
E-Mail: australia@kuhmichel.com
China
Kuhmichel Abrasiv Limited
Shanghai Rep. Office
Shanghai